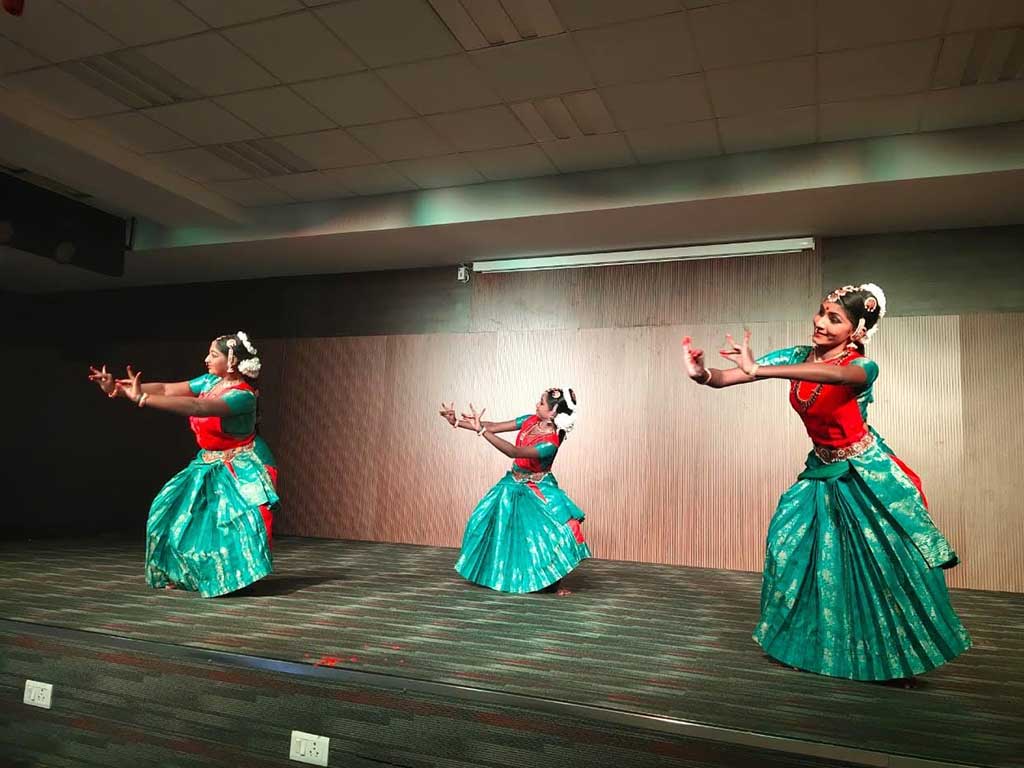 The Therapuetic Enrichment Activity Hall (TEACH auditorium) is a multipurpose hall that is designed to host cultural activities, seminars, theatre, music concerts and more. This cultural activity centre is a self-contained hall with ample parking space in a central part of South Chennai. The ground floor is an air-conditioned space that can seat 250 indoors. The first floor is an open-air auditorium with a tensile roof that can set 500 people.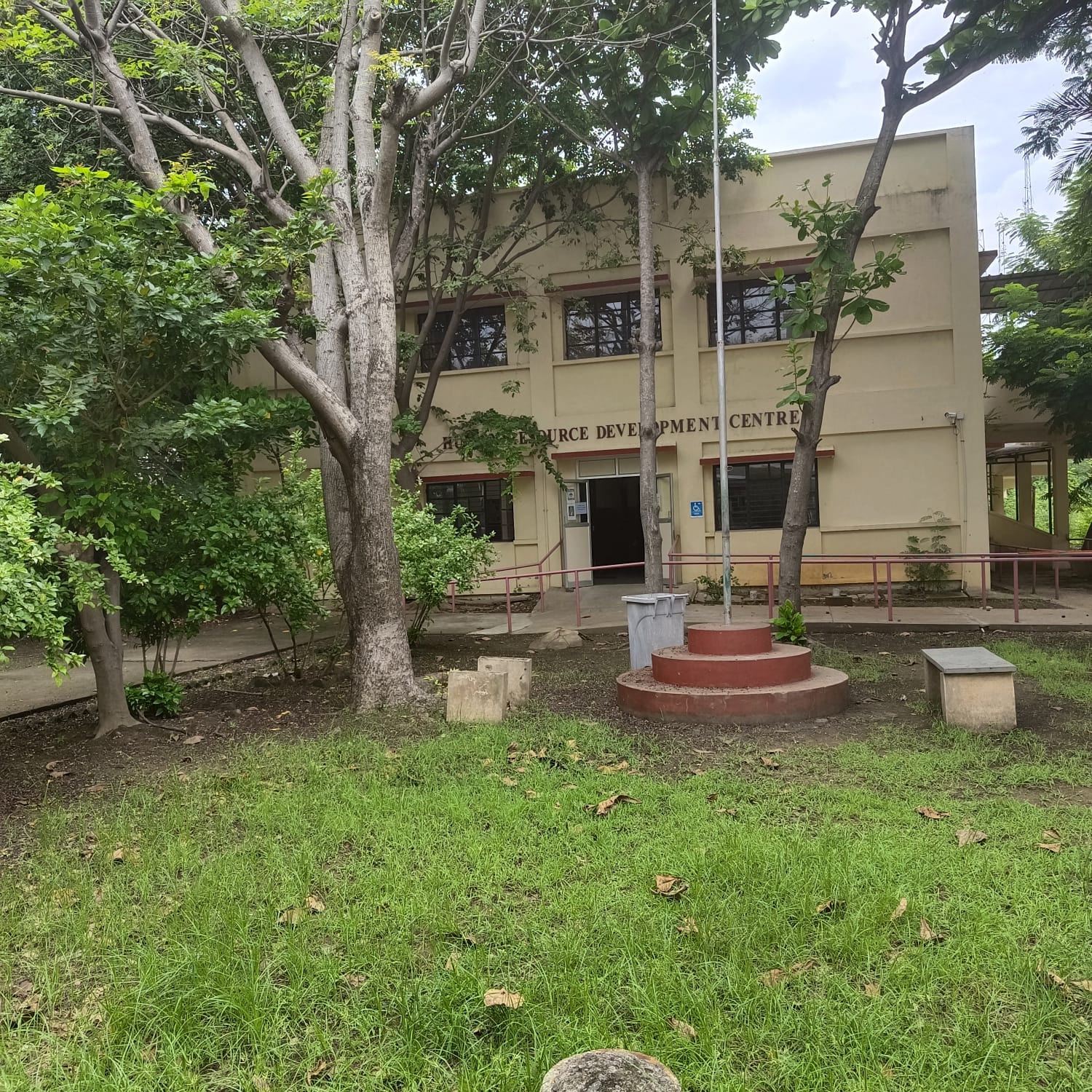 Human Resource Development Centre
Our centre is an institution of excellence in teacher training for special educators recognised by the Rehabilitation Council of India (RCI). The centre has been bridging the gap in the need for special education facilitators through its courses, since 2011. We offer two courses for Montessori training and special educators, both recognized by the RCI.
100+ teachers created by the HRDC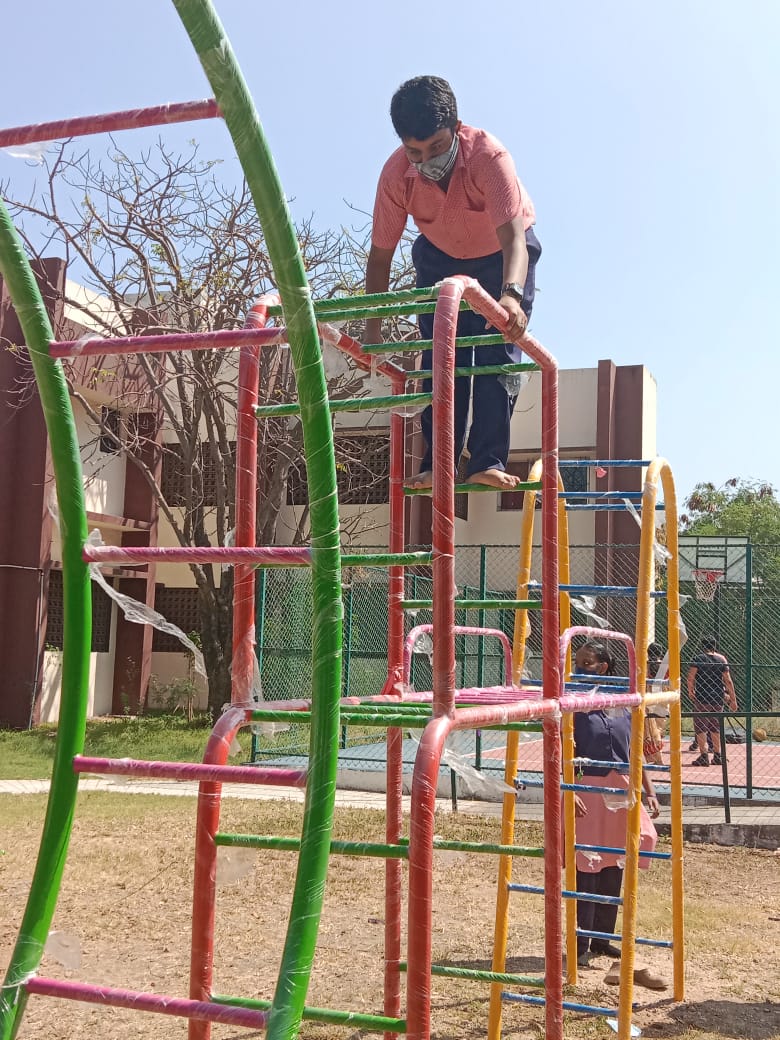 Therapeutic Recreational Park
We have created a unique Therapeutic Recreational Park in the Redhills Primary Health Centre with the support of Mindtree Foundation. The park has specialised play equipment for the disabled, sandplay pits, colourfully painted walls for child-friendly spaces.This space promotes exploration, recreation and sensory experiences for children with disabilities.
Write to us at thespasticssocietyoftamilnadu@gmail.com if you are interested in contributing to projects such as this.
Family Service Centre has accommodation for families and students for short durations who are coming to the Taramani Centre for Intervention Consultations and for students coming for internships. Limited air-conditioned rooms with twin or triple sharing are available at reasonable charges.
Impact Number – 50 differently-abled youth trained