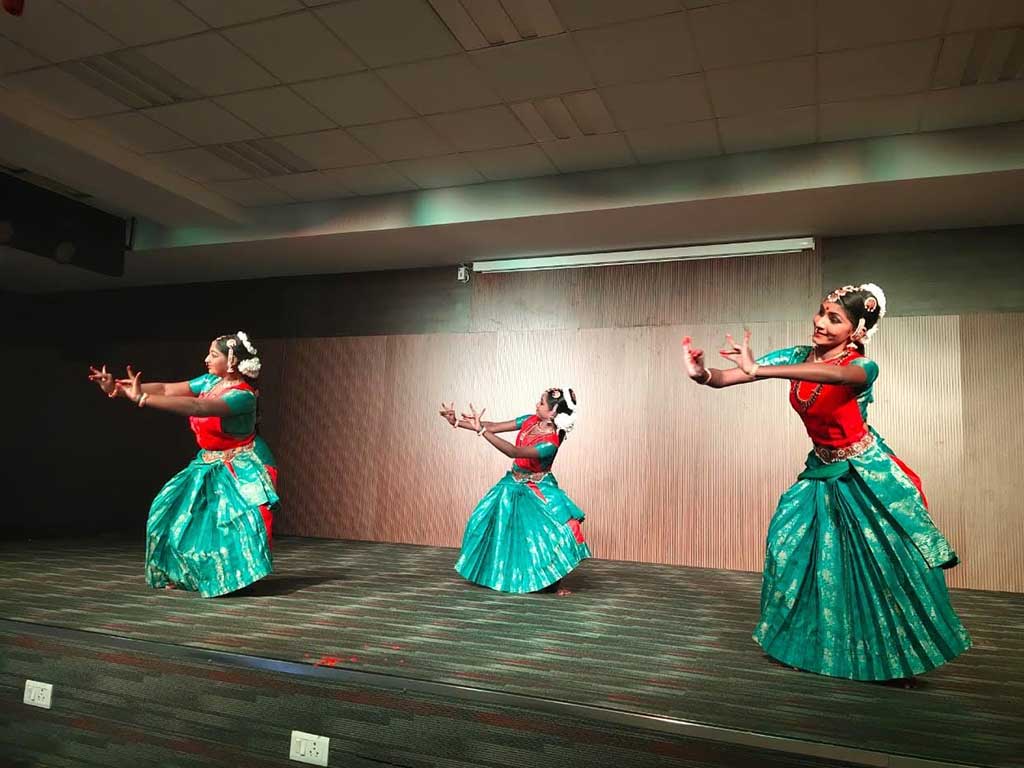 The Therapeutic Enrichment Activity Hall (R&D) (Teach Auditorium) is located in the SPASTN headquarters in Taramani, Chennai. The hall is a space for learning and cultural exchange and was inaugurated in 2019 by the Governor of Tamil Nadu. The auditorium has been designed by architect Cheralathan and was built with the support of 37 major donors of SPASTN.
There are two spaces available for booking: an air-conditioned hall on the ground floor and an open-air space on the roof. The air-conditioned hall has a well-designed stage and a seating capacity of 250 persons. The open-air space is sheltered by a tensile roof and can seat up to 500 persons. Both these spaces come with ample parking space, modern facilities and lighting arrangements; they can be booked individually.
The halls are ideal for conducting seminars, workshops, educational fairs, literary events, cultural programs and corporate events.