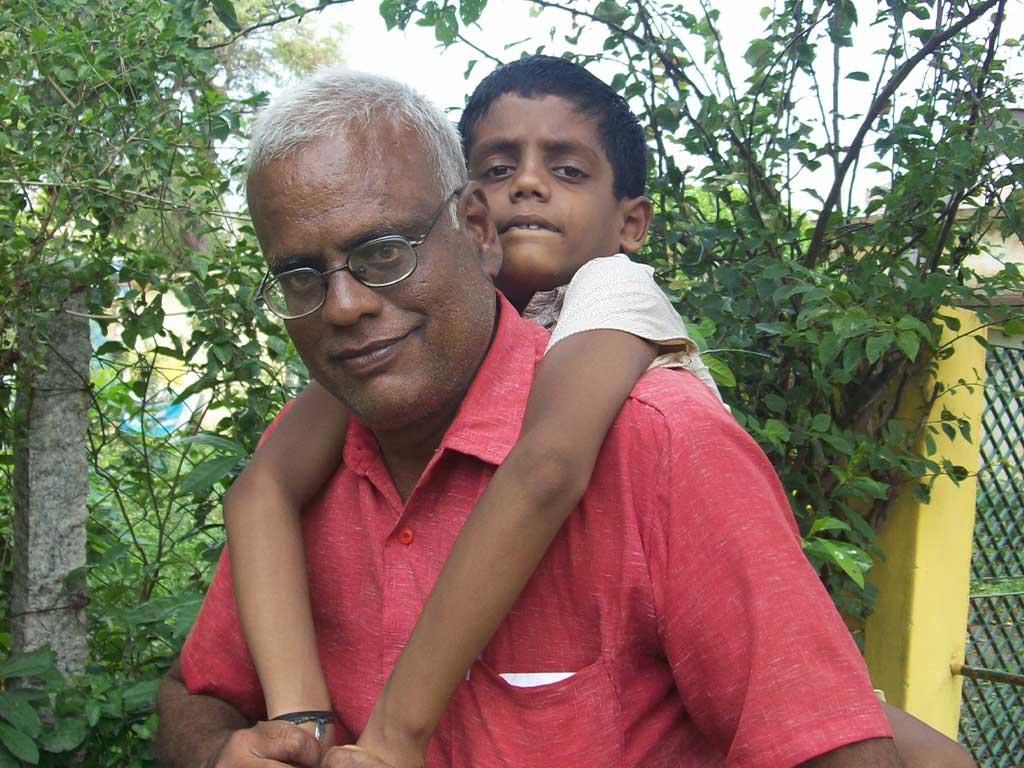 Collaborating with Caregivers
No family is automatically wired to manage a child with disabilities and the situation shakes the foundation of the family. In addition to the distress of a diagnosis, the family is forced to reckon and prepare for the cultural and financial repercussions as well. At SPASTN, we follow a  Person And Family Centered Care [P&FCC] approach and we provide the families and most importantly the mother of the child with a seamless support system. 
Our teachers and therapists consider themselves as extensions of the family while providing the primary caregiver with all the training required to care for their child.