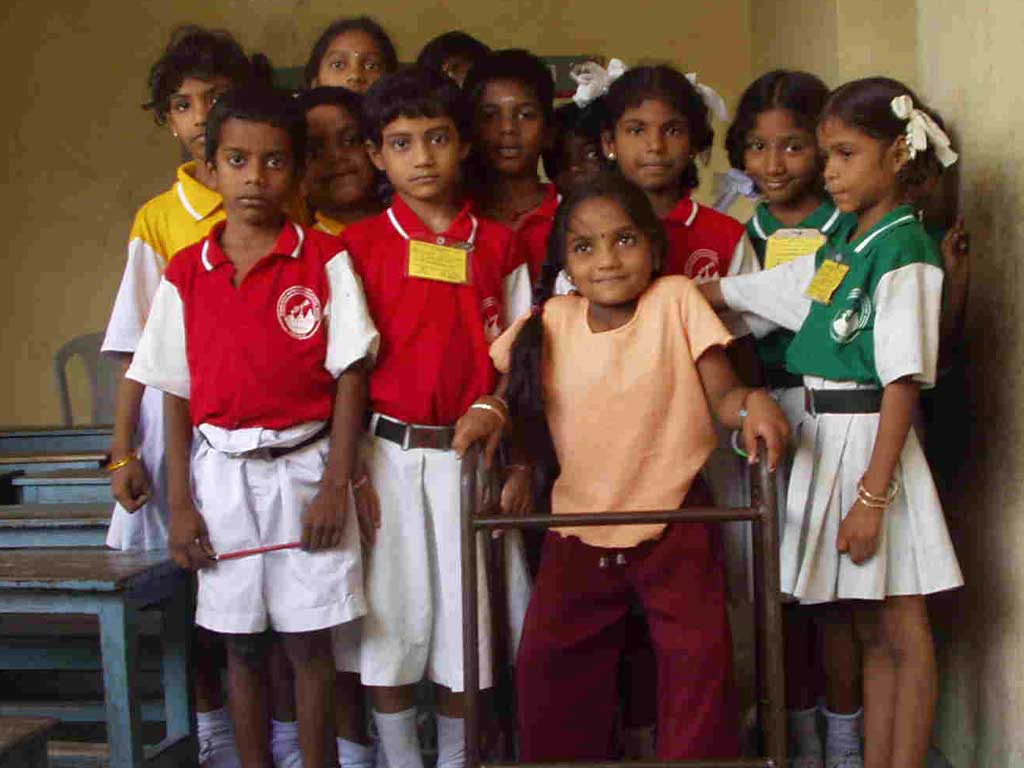 February 2020
One day sensitization training on RPWD Act at District Early Intervention Centre, Thiruvallur for the State Resource Training Centre Training program.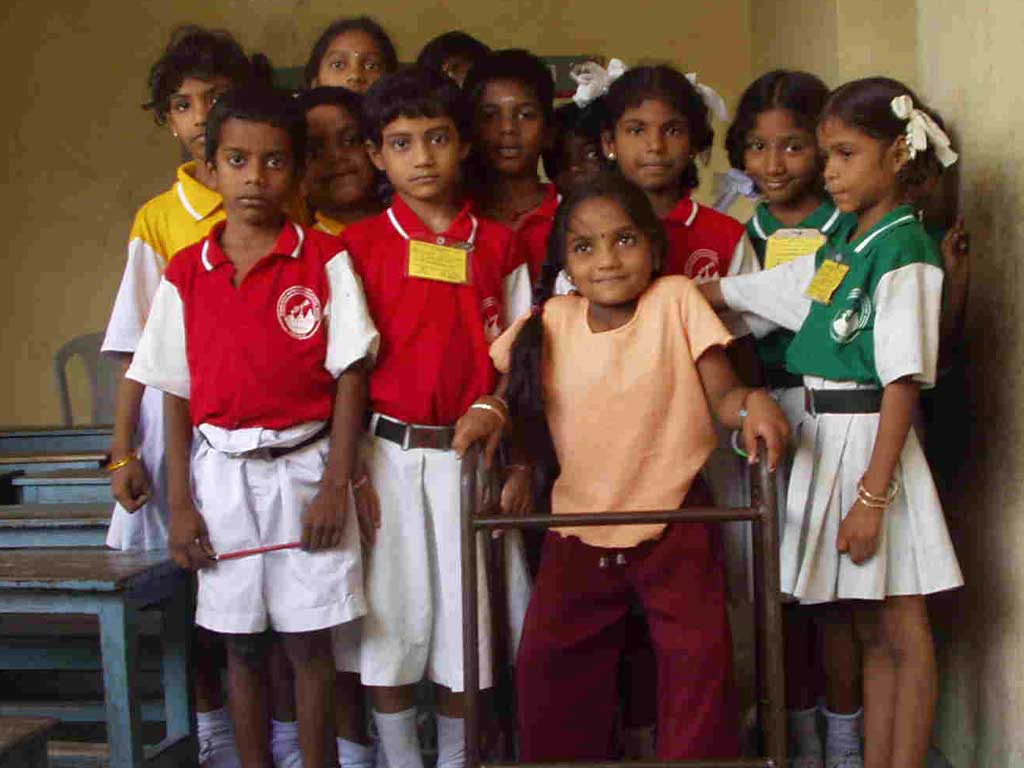 January 2021
Quizabled 2021 Chennai 3rd Edition was conducted on a virtual platform, supported by Seva-In-Action and Larsen & Toubro Infotech (LTI) with participation from 190+ students from three districts of Tamil Nadu.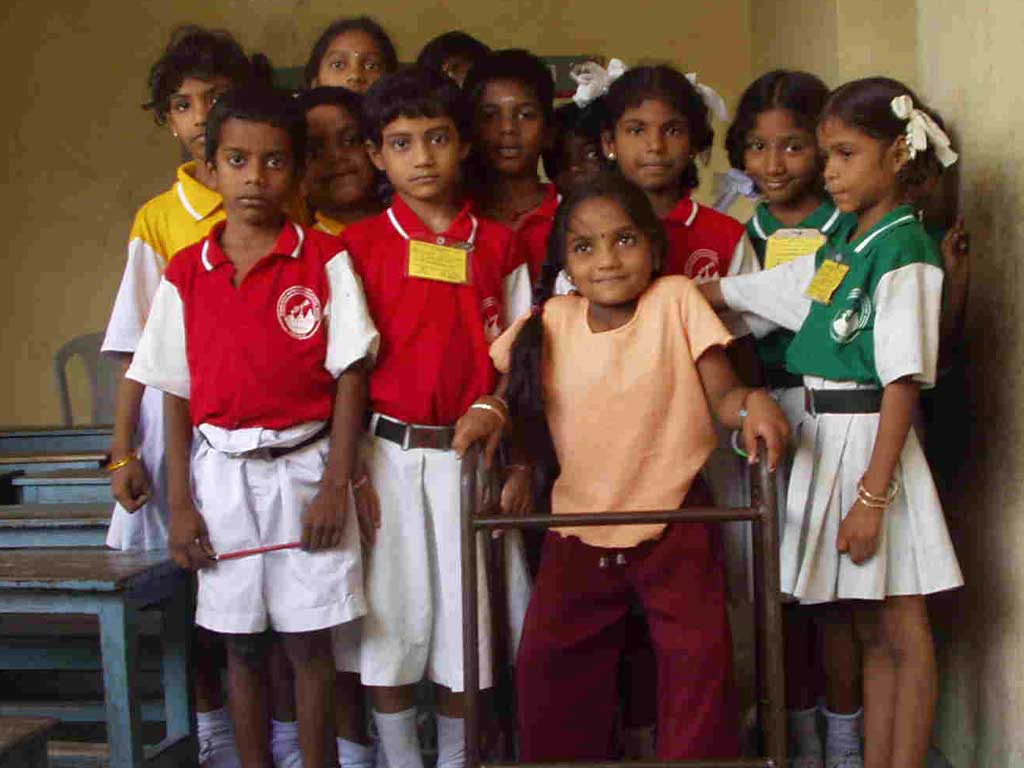 June 2021
Coping with Loss and Grief in the student Community Resource Person Ms. R.Vaishnevy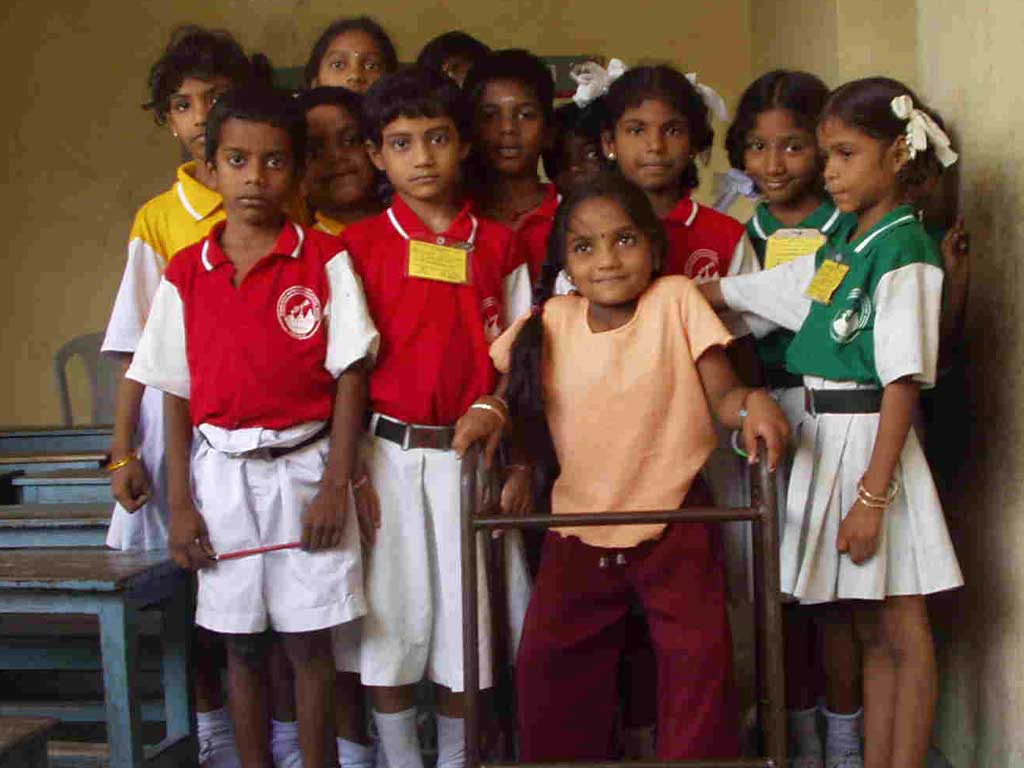 April 2021
Webinar "Teacher enabling Environment in a Classroom to mitigate or enhance student engagement in a functional manner including the components of Sensory diet" Speaker was Dr Samraj Johnson, USA, supported by Tech Mahindra Foundation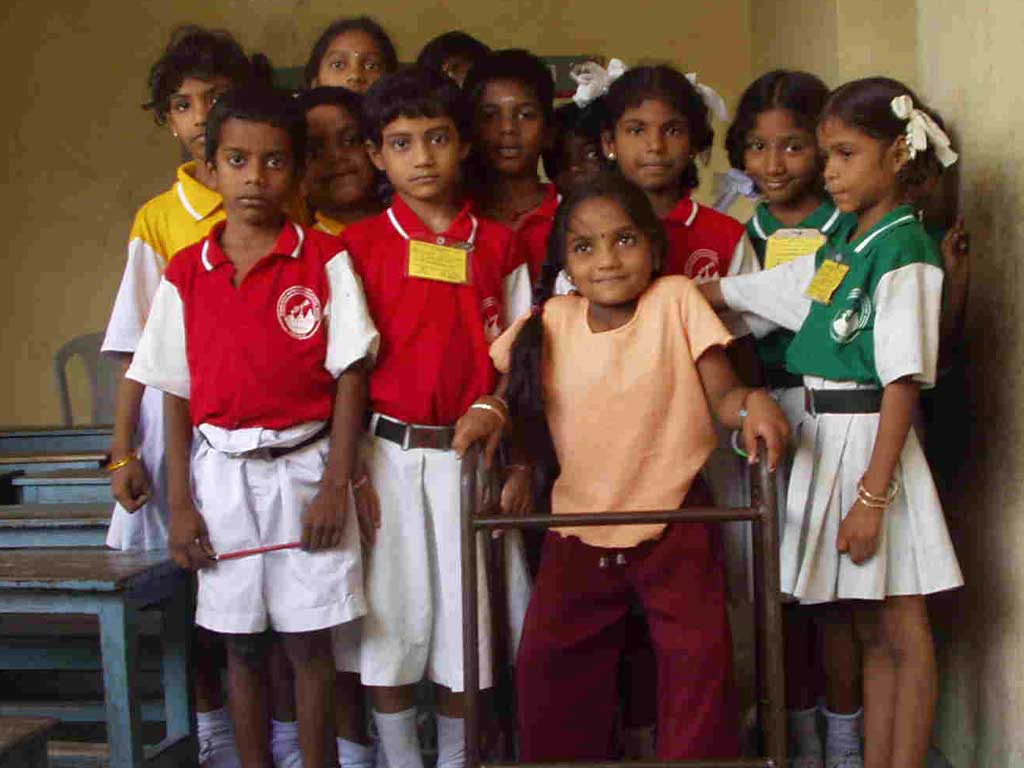 February 2021
Webinar on "Naan Kadanthu Vantha Pathai" by Mr.K.Kumaran M.Sc M.Phil.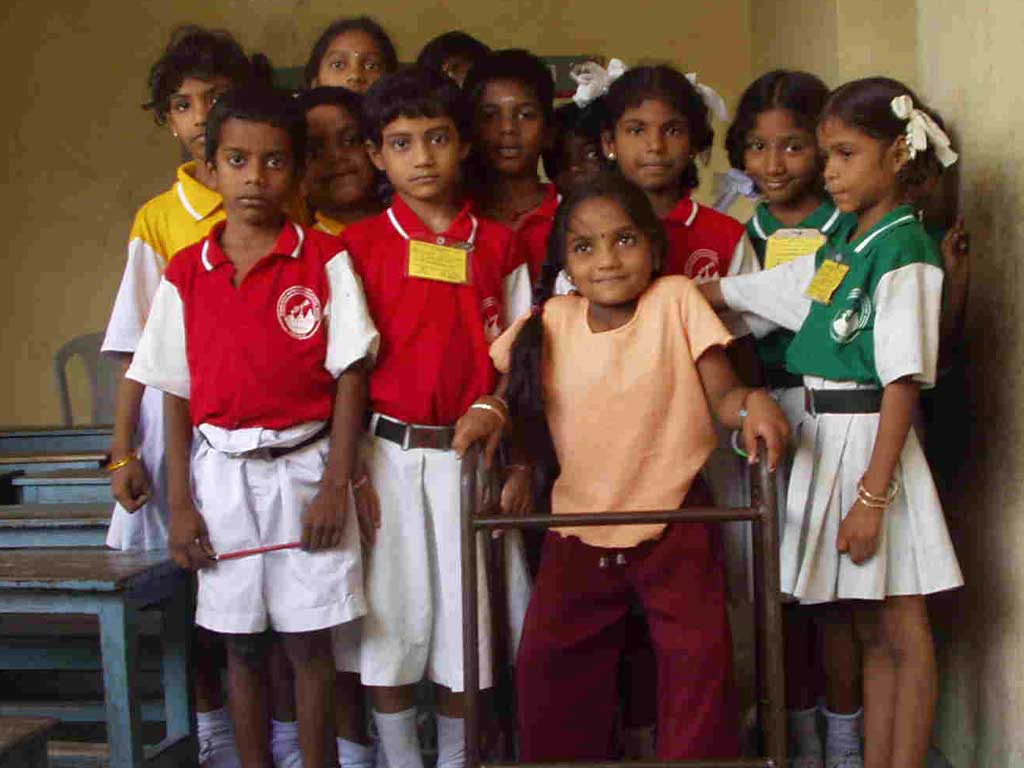 February 2021
South Region Network Meeting of Abhi-Prerna, Prayaas and Udaan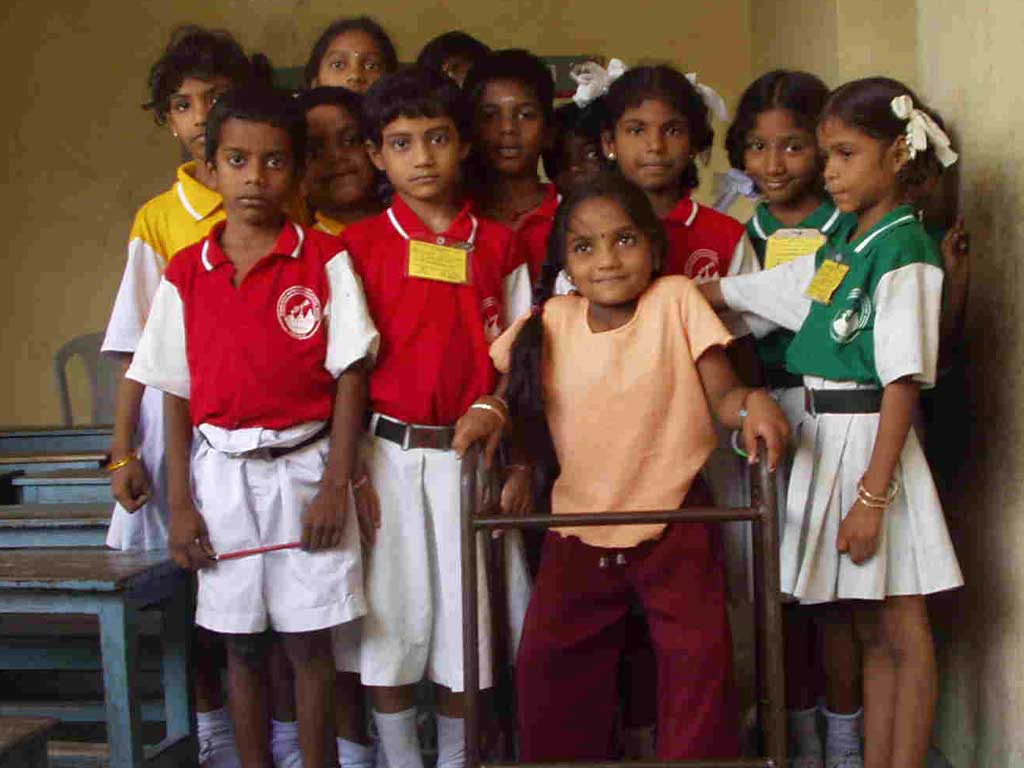 December 2020
World Disability Day Celebrated via Google Meet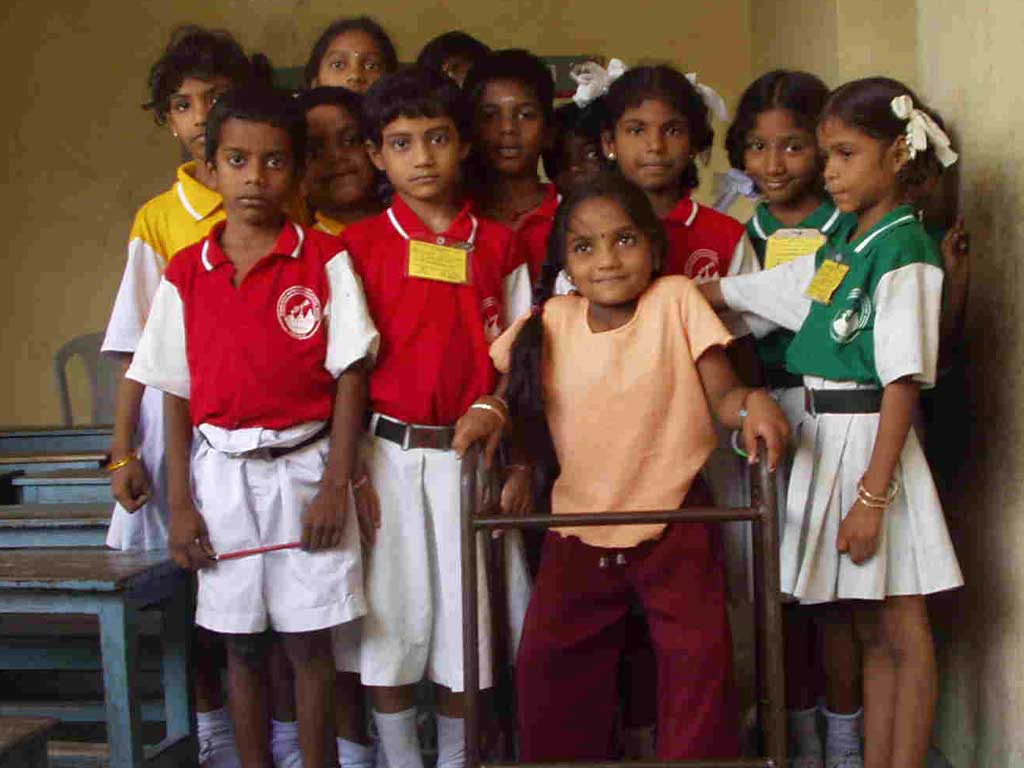 October 2020
Best Practices in Awareness and Advocacy Programs by Mr.Deepak Krishna Sharma and Ms.Shrutilata Singh, SII & Effective Home Management for Physical, cognitive, social and mental well being by Dr.Leela Agnes, Holy Cross Service Society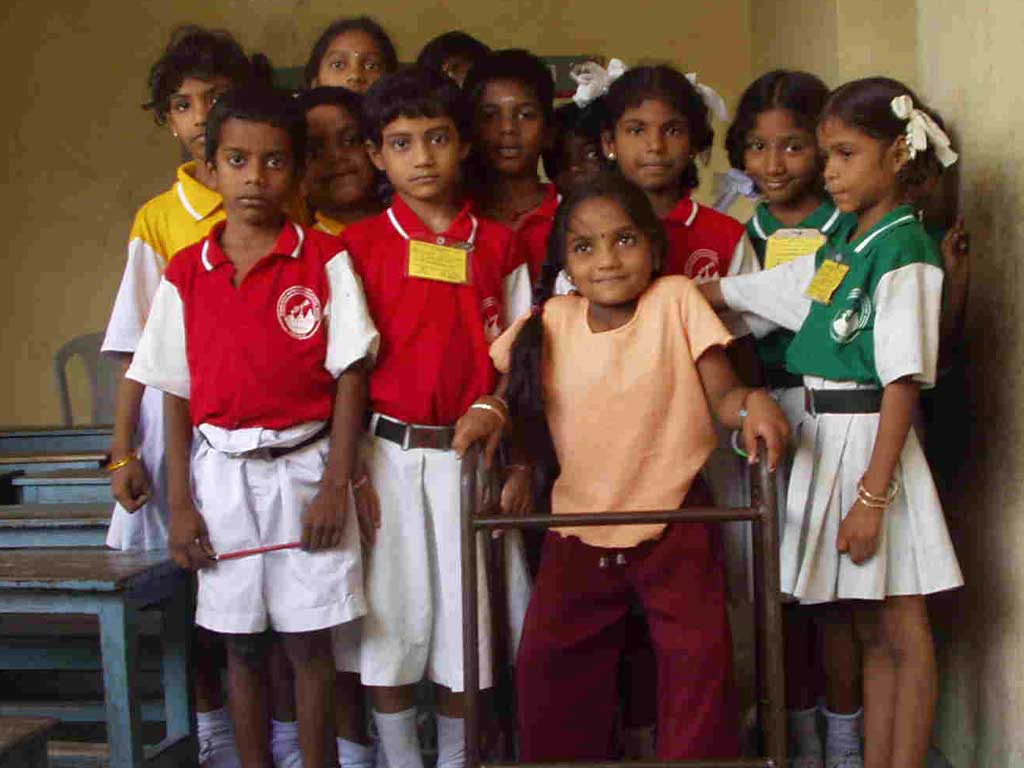 September 2020
Early and emergent literacy, Ms.Dipti Karnad, Clarke School for the Deaf & Functional vision by Dr.S.Prabhakar Immanuel, Director, Holy Cross Service Society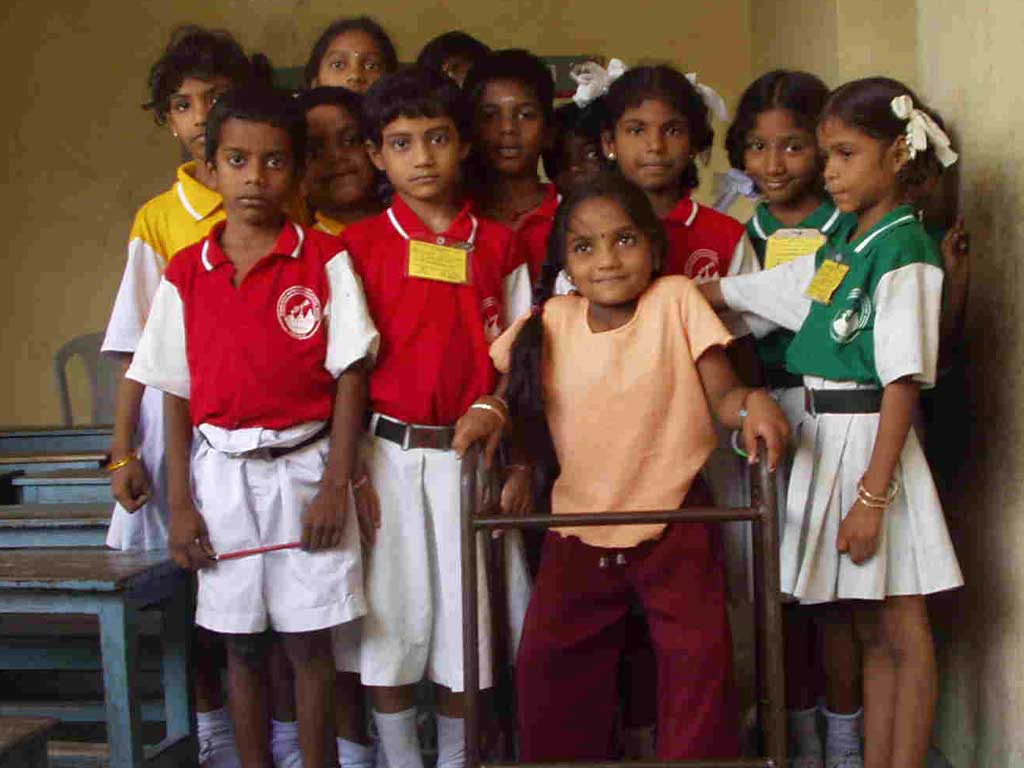 October 2020
Income Generation Activities by Ms.KanuPriya, Sense International India on the topic Assistive Technology for persons with Deafblindness